Dear business partners,
Welcome at the web site of
RESIDENCES MIDA s.r.o.
, company where we are offering renting of residencies or nonresidential spaces in luxurious houses in Prague.
Overall we are renting spaces in three houses at these exclusive addresses: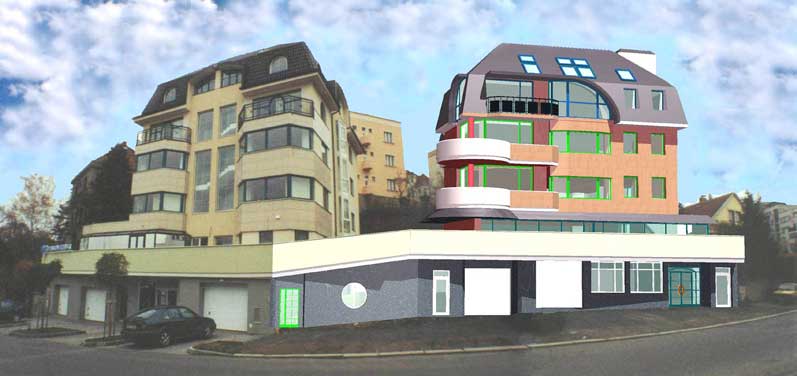 All the homes are designed to satisfy clients' high standards and maximal comfort. The locations for all the houses were selected in serene areas of Prague with excellent accessibility. Other assets include the facts that the houses are built in locations with
low ecological pressure
, areas with quanta of greenery, and at the areas with magnificent views at Prague.
In addition to it all the residencies have sufficient numbers of parking spaces.